Powerful Online Business Resources You'll Love!
Since my goal is to increase your digital marketing "IQ", I want you to know about several online business resources and tools I recommend.

Disclosure: I mention products and include links to those products on this site. I'll earn an affiliate commission for any purchases you make using those links, at no extra cost to you!  Also, as an Amazon Associate, I earn from qualifying purchases.
Blogging and running an online business requires more than WordPress and some plugins. As you raise the bar each time and gain a bigger audience, you need to produce more than the written word.  To up your game, you need the tools and resources to help you get into other digital media forms in smarter ways.  You also need business resources to help you with things like SEO, keyword research, email marketing, and business finance.
So, just for you my friend, I've built an optimized collection of resources and tools I believe will benefit you the most. These lend themselves well to:
Back end content creation: on-screen capture, video production, podcasting, and building courses (you're well aware that video, audio, and teaching through courses are some of the main ways successful bloggers and business keep growing and enhancing audience experience)
Back end technical and administrative success: email lists, web hosting, keyword and SEO tools, and accounting efficiencies.
To a smarter you!
These are some great tools and resources for you as you start your blog or home-based internet business!
Click To Tweet
---
FUN STUFF
Feed the Algorithm (fun t-shirt and other products)
---
Legal Resources for Bloggers
Online Business Resources
WEB HOSTING
SiteGround – One of my two favorite WordPress Hosts! In fact, it's the one I use on this site. Great support, easy WordPress setup, and I've had no issues at all since signing up, and it's delivers a great user experience.
BlueHost – The first WordPress host I used, and still do for my hobby website (which I started long before my business). BlueHost is known for great prices, good user experience for starting out, and used by tons of bloggers.
-----------------------
KEYWORD RESEARCH
LongTail Pro – There are a number of keyword research tools out there, but one of the features of LongTail Pro I like the best is their built-in Keyword Competitiveness (KC) metric. The KC score gives you a single number that grades the chance of being competitive. I use it, I love it.
SEMRush – An All-in-one Marketing Toolkit for digital marketing professionals! SEO, Paid Traffic, Social Media, Content & PR – all in one package!
------------------------
EMAIL MARKETING AND LIST BUILDING
MailerLite – It's the one I use. They've been there every step of the way and their platform has an excellent user interface. And… it's free for the first 1,000 subscribers. This is a no-brainer. Of course, if you outgrow the free plan you can upgrade, but you can't beat 1,000 subscribers for free!
AWeber – One of the best, most well-known and used providers. AWweber's been around since 1998. Today, more than 120,000 small and midsize businesses, entrepreneurs, agencies and nonprofits are making the most of AWeber's sophisticated segmentation and analytics capabilities, extensive template libraries, and industry-leading deliverability and live support.



Convertkit is a big player in the email service provider game. Many bells and whistles. If you want a robust tool, this is the one for you!
------------------------
BUSINESS BOOKKEEPING
The all-new FreshBooks is accounting software that makes running your small business easy, fast and secure. Spend less time on accounting and more time doing the work you love.

------------------------
THEMES (free and paid)
------------------------
Stock Images for your Site and Blog Posts
------------------------
Blogging Terms Defined!
Definitions Bloggers Need to Know
---
Other Valuable Resources
SEO Education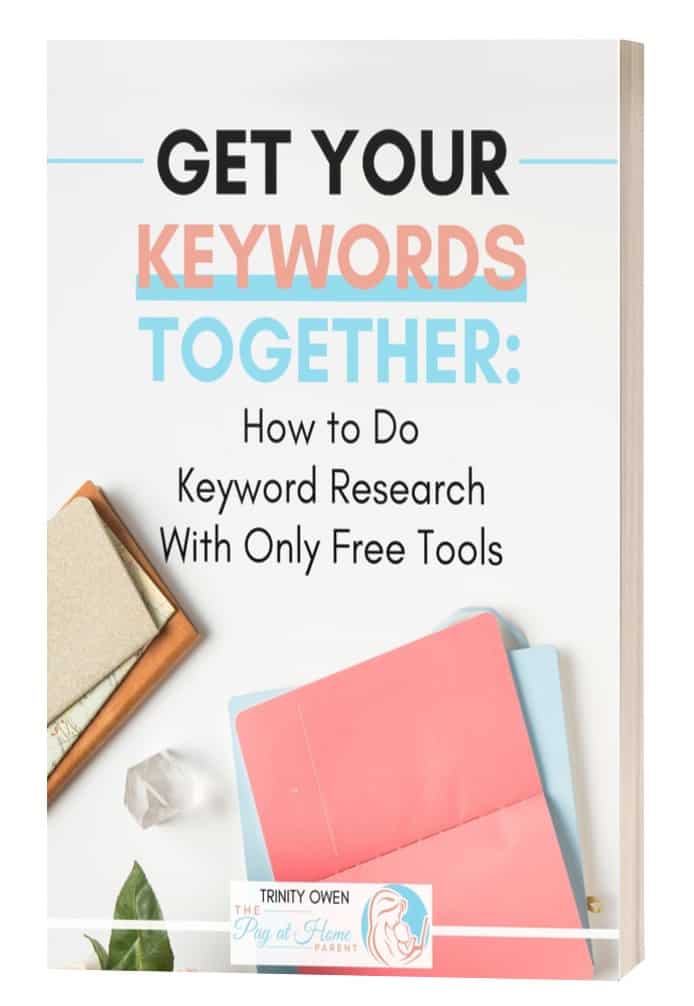 Courseware
Teachable – This is a top-of-the-line platform for building your own online courses.  It's very easy to use, produces really slick and professional courses, and no coding is required to set things up!
Each week there is a 7 Steps webinar that will show you how to get started; or to see what all the fuss is about, checkout their homepage.
---
Podcasting
Fusebox – This is Pat Flynn's invention, formerly known as Smart Podcast Player. It's the same core team with a new name!
CLICK THE IMAGE for details!
---
Video Creation through Screen Capture
CAMTASIA® from TechSmith – Camtasia combines the power of best-in-class screen recording with top-quality, easy-to-use video editing to create a video solution that is unmatched. Camtasia allows you to easily capture everything on your screen and turn it into a polished video to train, educate, and engage your audiences. Create professional-looking videos from scratch or from what you already have, including PowerPoint presentations, webinar recordings, video clips and images, and the knowledge that you or others already have about a product or process. Camtasia allows non-video professionals to easily create engaging and eye-catching videos
SNAGIT® from TechSmith – TechSmith Snagit 2018 is the only screen capture tool with built-in advanced image editing and screen recording. So, you can easily create high-quality images and videos all in one program. Snagit's image and video capture is powerful, but not complex. All-in-One Capture® grabs your entire desktop, a region, a window, or a scrolling screen. Grab any webpage or application — all with a single hotkey or click.
---
Amazon Affiliate Plugin
---
Other Useful Resources for Blogging